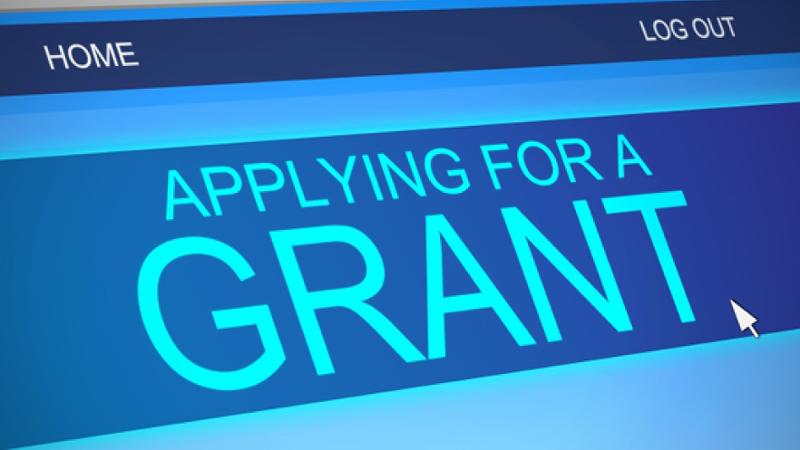 The following resources are for people seeking information or assistance applying for Federal Grants. Please contact our office for additional information or assistance.
The following is compiled by the Congressional Research Service.
Grants and Federal Domestic Assistance
Guidance and key resources to help eligible grantseekers find information on federal grants, loans, and nonfinancial assistance for projects, as well as on private funding. Prepared by the Congressional Research Service for Members of Congress, updated March 2021.
How Best to Find Information
Key Federal Funding Sources
Related Federal Resources
Private & Corporate Funding Sources
Candid (formerly the Foundation Center) Grants Space
Gateway to information about private funding sources, the grant seeking process, guidelines on writing a grant proposal, addresses of state libraries with grants reference collections, and links to other useful Internet websites. The Center maintains a comprehensive database on foundations; produces print and electronic directories and guides; conducts research and publishes studies in the field; and offers a variety of training and educational seminars.
Grant Resources by State (Grantsmanship Center)
Click on state map to find links to information about a state's foundations, community foundations, corporate giving programs and the state's home page.
Community Foundations
There are more than 750 community foundations in the U.S., which are grantmaking public charities dedicated to improving the lives of people in a defined local geographic area. The Council on Foundations has a listing of community foundations by state.
Also see these Congressional Research Service reports available to the public: