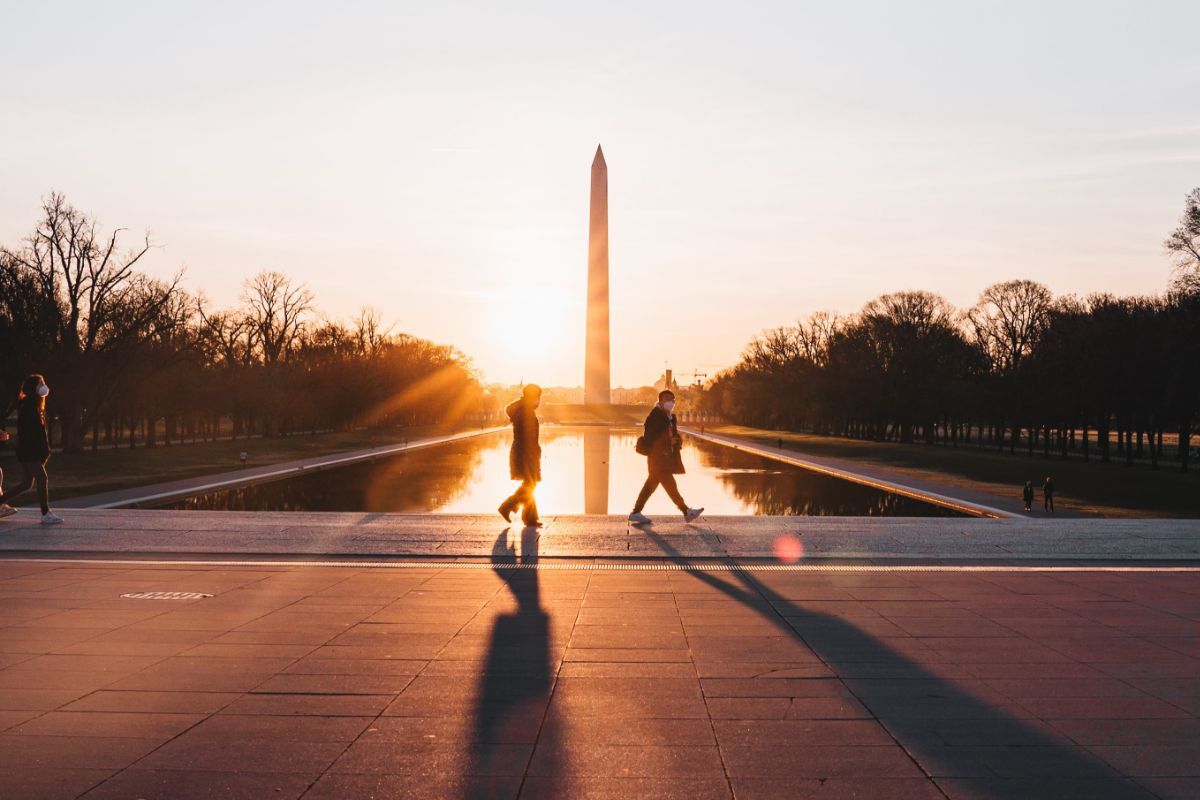 Congresswoman Jahana Hayes (CT-05) is pleased to announce paid internship opportunities in her office. Internships are designed to offer college students and recent graduates opportunities for direct participation in public service through supporting our offices' constituent engagement and services, administrative responsibilities, and research. Interns' responsibilities will vary depending on the office in which they work. They may be asked to answer phones, assist with correspondence, coordinate and conduct tours, research legislation, assist with constituent casework, develop the Congresswoman's community outreach, and attend hearings and briefings on various issues.
Qualified candidates must be friendly, organized, flexible, and possess the ability to multitask in a fast-paced environment.
Internships are available with start and end dates tailored to accommodate an academic calendar year. Internship hours run from 9:00 AM to 5:00 PM on weekdays in our Waterbury and Washington offices.

Please note that interns are expected to work a minimum of 20 hours per week. Payment is limited to those interns who are not sponsored by outside organizations.

Thank you for your interest in interning for Congresswoman Jahana Hayes.
Our Waterbury & Washington D.C. Offices is no longer accepting Fall 2023 Internship Applications.