The 5th District of Connecticut includes: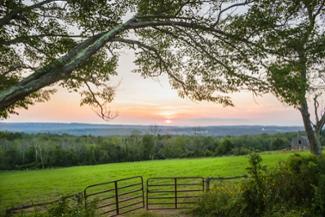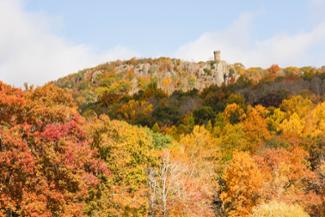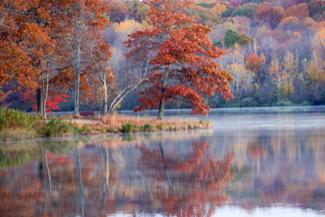 To view more photos of our district, click here.
Avon
Bethel
Bethlehem
Bridgewater
Brookfield
Burlington
Canaan
Canton
Cheshire
Cornwall
Danbury
Farmington
Goshen
Harwinton
Kent
Litchfield
Meriden
Middlebury
Morris
New Britain
New Fairfield
New Milford
Newtown
Norfolk
North Canaan
Plainville
Plymouth
Roxbury
Salisbury
Sharon
Sherman
Simsbury
Southbury
Thomaston
Torrington*
Warren
Washington
Waterbury*
Watertown
Wolcott
Woodbury
(* Town/City is shared with another district)
To learn more about my District Office, you can view our Offices page. Should you have any questions, please do not hesitate to email me.
If you are interested in browsing district-specific population statistics, you can look up Census data for the 5th District.