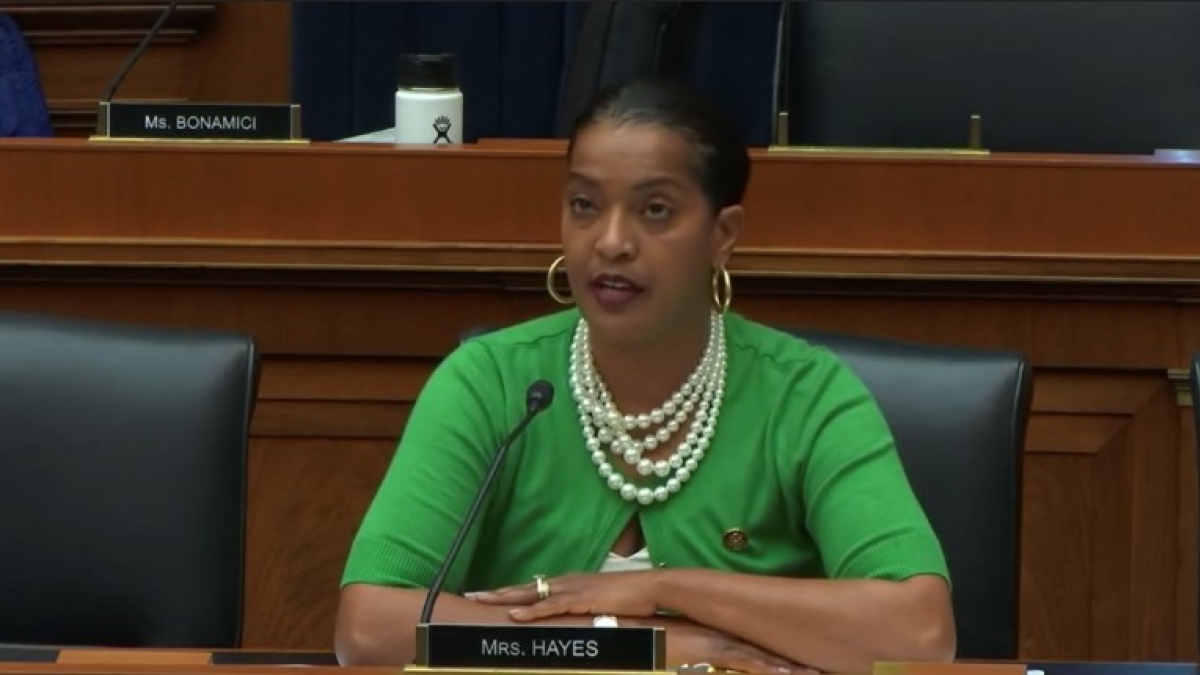 WASHINGTON – Today, the Committee on Education and Labor hosted a markup of the Mental Health Matters Act, to rebuild schools and address the alarming mental health crisis plaguing the nation. The bill was voted on and approved by the Committee. The comprehensive legislative package aims to support the behavioral health of children and school staff, strengthen school-based behavioral health care, and ensure access to mental health and substance use disorder benefits for workers and families.
The Supporting Trauma-Informed Education Practices Act, led by Congresswoman Jahana Hayes (CT-05), to bolster trauma support services and mental health care for children in schools, was included in the package. The bill authorizes grant opportunities to improve the way schools address the complex needs of students coping with the devastating impact of COVID-19 and other adverse childhood experiences (ACEs) such as parental addiction, abuse, and witnessing violence.
"Trauma extends beyond the impact and no person, especially a child, should ever have to carry that weight alone. As students continue to heal from the most traumatizing interruption to their education, they need strong, reliable, and accessible support services," said Congresswoman Hayes. "I am pleased to see my legislation the Supporting Trauma-Informed Education Practices Act included in the larger bill package and be supported by the Committee on Education and Labor. This is a critical step to ensure the protection and well-being of students across our country."
WATCH: Congresswoman Hayes Committee Remarks here.
The effects of the COVID-19 pandemic on the mental health of students are not yet completely understood, yet they are expected to have long-term consequences for social and emotional well-being. In 2020, three million teenagers reported having serious thoughts of suicide bringing to light how dire the mental health crisis has become. Additionally, the surging opioid crisis has affected more than two million children and adolescents in the United States, tearing apart many families across Connecticut's Fifth District.
The Supporting Trauma-Informed Education Practices Act would:
Develop or improve prevention, screening, referral, treatment and support services to students;
Implement schoolwide positive behavioral interventions and supports, or other trauma-informed models of support;
Provide professional development to teachers, teacher assistants, school leaders, specialized instructional support personnel, and mental health professionals; and
Engage with families and communities to increase awareness of child and youth trauma.
More information on the Mental Health Matters Act can be found here.
###
Congresswoman Jahana Hayes sits on the Committees on Education & Labor and Agriculture and proudly represents Connecticut's 5th District. She was a public school teacher in Connecticut for more than 15 years and was recognized in 2016 as the National Teacher of the Year.