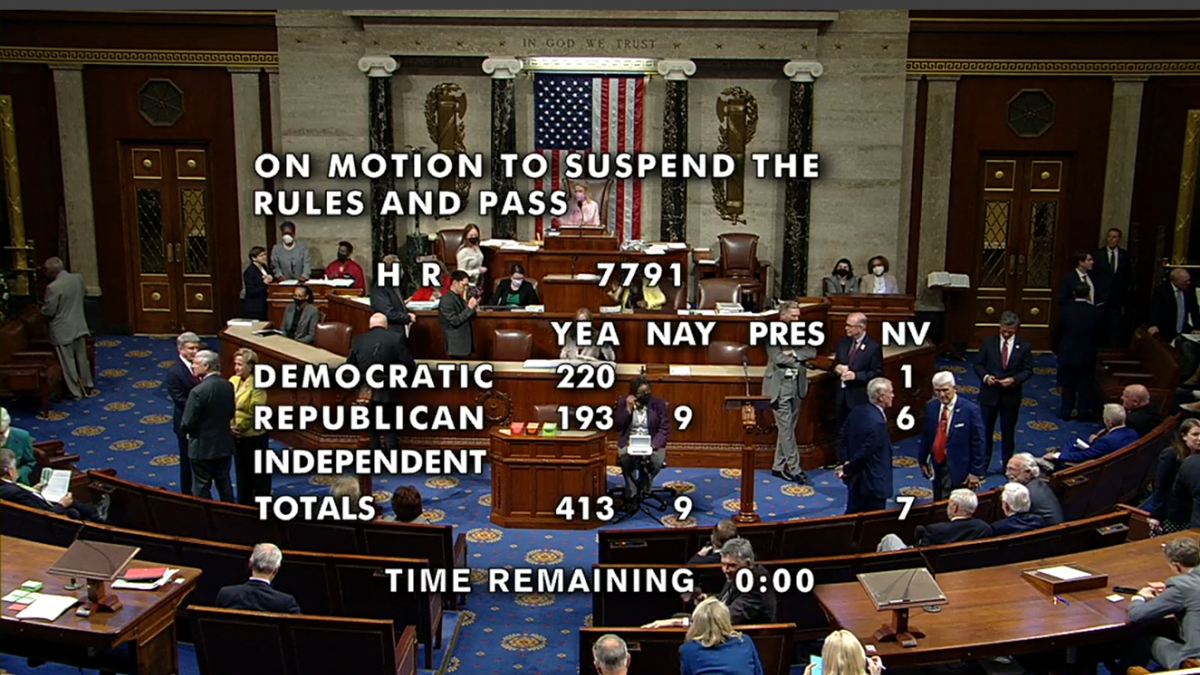 WASHINGTON – Today, the U.S. House of Representatives voted to pass the bipartisan Access to Baby Formula Act, a bill led by Congresswoman Jahana Hayes (CT-05), to help improve access to infant formula amid shortage for families who participate in the WIC (Women, Infants and Children) program during a crisis. Further, this legislation provides a backup plan in the case of future recalls or supply chain disruptions. The Access to Baby Formula Act is cosponsored by more than 120 members.
The baby formula shortage has taken an especially dangerous toll on women and children from underserved communities who use WIC benefits to purchase formula, including nearly 44,000 families in Connecticut. The Access to Baby Formula Act provides flexibility so families can continue purchasing safe infant formula with WIC benefits during extenuating circumstances, such as a supply chain disruption.
"Families nationwide are desperately trying to find food for their babies. Among the most impacted are mothers and babies enrolled in the WIC program who use formula at roughly double the rate of non-participating families," said Congresswoman Hayes. "Since the onset of this emergency, I have been steadfast in my commitment to working to find a solution. Today, Congress took swift action to protect struggling families by passing the Access to Baby Formula Act. I thank my colleagues in joining me in this effort and I look forward to prompt consideration in the Senate."
"As a parent there's nothing more important than ensuring the health and safety of your child. Families desperate to feed their babies shouldn't have to face empty shelves because of government mismanagement and overregulation. This bipartisan legislation will provide certainty for recipients and manufacturers, ensuring this crisis doesn't happen again," said Congresswoman Steel.
Highlights of the Access to Baby Formula Act include:
The establishment of waiver authority to address emergencies, disasters and supply chain disruptions by ensuring states that contract with these companies for the WIC program can secure supplies from additional manufacturers.

The waiver of requirements that can slow down the process to get formula back on the shelves, without sacrificing safety standards.

The coordination and information sharing between the Secretary of Agriculture and Secretary of Health and Human Services regarding any supply chain disruption, including supplemental food recalls.
Senate Agriculture Committee Chair Debbie Stabenow (D-MI) and Ranking Member John Boozman (R-AR) are leading the companion bill in the Senate.
###
Congresswoman Jahana Hayes sits on the Committees on Education & Labor and Agriculture and proudly represents Connecticut's 5th District. She was a public school teacher in Connecticut for more than 15 years and was recognized in 2016 as the National Teacher of the Year.